AMD EPYC 7003 Series Processors
ASUS full server product lines support the latest AMD EPYC™ 7003 Processors with AMD 3D V-Cache™ technology triple the amount of available L3 cache to 768MBs* per socket versus standard EPYC 7003 series. This helps to deliver faster time-to-results on targeted workloads like EDA, CFD and FEA software and solutions while providing socket compatibility with existing AMD EPYC 7003 platforms.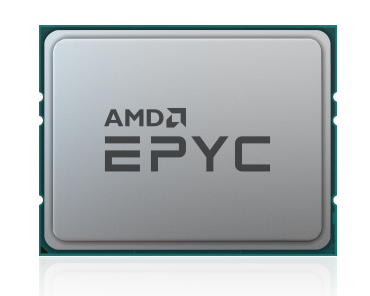 World's
Leading-performance
x86 server processors
Up to
768MB
of L3 cache per socket to increase data analytic speeds
Up to
25%
generational performance gains in mid-tier CPUs
* EPYC™ 7003 Processors with AMD 3D V-Cache have 768MB of L3 Cache, while EPYC 7003 processors without AMD 3D V-Cache have up to 256MB.